Boutiques at The St. Regis Istanbul
by the world's premier fashion brands
Extending its dedication to providing unsurpassed services, The St. Regis Istanbul offers a curated selection of boutiques by the world's premier fashion brands.
Home to Tom Ford, Alexander McQueen, Ermenegildo Zegna, Barbara Bui, Lanvin, and Audemars Piguet, the shops feature street-side entrances.
TOM FORD
Empirically reflecting its passion for art and architecture in its designs, Tom Ford's collections driven by masculine forms embed strength into a sexy touch.
Besides Tom Ford's admirable women's wear, men's wear, footwear and bag collections, the brand's beauty, fragrance, sunglasses and accessory range is offered in the boutique.
Mon-Sat: 10:00 am - 8:00 pm
Sun: 12:00 pm – 8:00 pm
Tel: +90 212 296 7575
LANVIN
Led by Alber Elbaz as the artistic director of the brand since 2001, Lanvin evokes a fabulous world with its superior sewing techniques, fabric selections and creative designs in its romantic and elegant creations consistently maintaining its authenticity and reflecting its modern style.
Mon-Sat: 10:00 am - 8:00 pm
Sun: 12:00 pm – 8:00 pm

Tel: +90 212 231 3979
ALEXANDER MCQUEEN
The reputable English fashion house with its name originating from Lee Alexander McQueen, the legendary designer and founder of the brand, Alexander McQueen evokes admiration through its thrilling and romantic creations and astonishing shows since its foundation, 1992. Alexander McQueen collections are the yield of a perfect combination of the exquisite English couture and the irrefutable Italian quality.
Mon-Sat: 10:00 am - 8:00 pm
Sun: 12:00 pm – 8:00 pm
Tel: +90 212 219 5709
BARBARA BUI
The pioneer of the sophisticated parisienne style reflecting the strength and vitality of the urban women, Barbara Bui offers its timeless designs featured by glamorous leather products as the starring.
Mon-Sat: 10:00 am - 8:00 pm
Sun: 12:00 pm – 8:00 pm
Tel: +90 212 230 3752
Cesare Attolini
In the past as nowadays, three generations since 1930, it forges exclusive elegance and craftsmanship. Uncompromised expression, of an absolute quality, unique culture based on knowhow, untimely personalisation and charm. Timeless designs of Cesare Attolini, hug the fashion lovers.
Mon-Sat: 10:00 am - 8:00 pm
Sun: 12:00 pm – 8:00 pm
Tel: 0212 234 92 16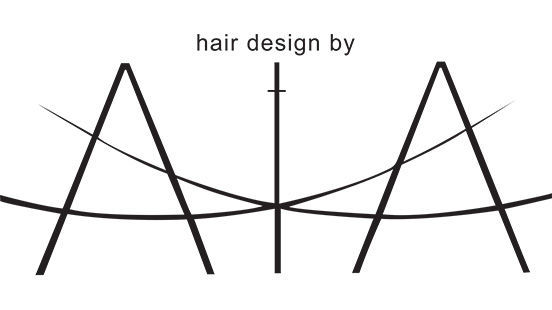 HAIR DESIGN BY ATA
Hair Care Art reaching its peak in "Hair Design by ATA"
"Hair Design by ATA", with hair, make-up and personal care services, creates the latest trends with innovative applications.You will feel the sense of beauty diffusing into your soulinitially starting from your hair during a peaceful breakresting comfortably after an intense day. Please make sure to stop by "Hair Design by Ata" to feel this unique hair care experience.
Assouline
Assouline began with the belief that a book artfully crafted and highly considered in its visual content can open our eyes and minds. Always heeding the French expression savoir vivre, or knowing how to live well, Assouline is guided by the passion for knowledge, relationships, experiences, history, culture and travel – things that are rare and precious because they enrich our lives. We bring the best thoughts and visions of the world's foremost tastemakers with its signature blend of classical and modern aesthetics. In every aspect of our presentation, products and services – from exquisite books to furniture, leather goods, candles, gifts and collaborations with other designers and brands – Assouline expresses the highest level of taste, luxury and culture.
Everyday 10:00 – 19:00
Tel: +90 212 230 01 55
stregis@assouline.com.tr