New Year at The St. Regis Istanbul
Celebrate the festive season at The St. Regis Istanbul with our bespoke offers, special packages and uncompromising service.
The original St. Regis in New York was renowned for the lavish parties hosted by Mrs. Astor, the founding member of the brand. The St. Regis Istanbul will uphold this legacy with an array of refined offerings for New Year's Eve which will go beyond your expectations.
Our sumptuous cuisines and timeless traditions will present you every opportunity to create magical moments that will last you through the season and the oncoming New Year.
Season's greetings from all of us at The St. Regis Istanbul.
Rui Reis, General Manager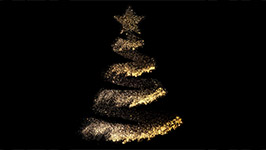 New Year Flavors at St. Regis Brasserie
St. Regis Brasserie promises an extraordinary culinary experience all through December.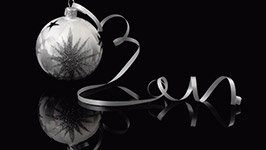 Christmas at The St. Regis Istanbul
Individual offerings to ensure your Christmas with us is flawless.
New Year's Eve at The St. Regis Istanbul
Celebrate with friends and family and experience uncompromising service and delectable cuisine