Boutiques at The St. Regis Istanbul
by the world's premier fashion brands
Extending its dedication to providing unsurpassed services, The St. Regis Istanbul offers a curated selection of boutiques by the world's premier fashion brands.
Home to Tom Ford, Alexander McQueen, Ermenegildo Zegna, Barbara Bui, Lanvin, and Audemars Piguet, the shops feature street-side entrances.
TOM FORD
Empirically reflecting its passion for art and architecture in its designs, Tom Ford's collections driven by masculine forms embed strength into a sexy touch.
Besides Tom Ford's admirable women's wear, men's wear, footwear and bag collections, the brand's beauty, fragrance, sunglasses and accessory range is offered in the boutique.
Mon-Sat: 10:00 am - 8:00 pm
Sun: 12:00 pm – 8:00 pm
Tel: +90 212 296 7575
ALEXANDER MCQUEEN
The reputable English fashion house with its name originating from Lee Alexander McQueen, the legendary designer and founder of the brand, Alexander McQueen evokes admiration through its thrilling and romantic creations and astonishing shows since its foundation, 1992. Alexander McQueen collections are the yield of a perfect combination of the exquisite English couture and the irrefutable Italian quality.
Mon-Sat: 10:00 am - 8:00 pm
Sun: 12:00 pm – 8:00 pm
Tel: +90 212 219 5709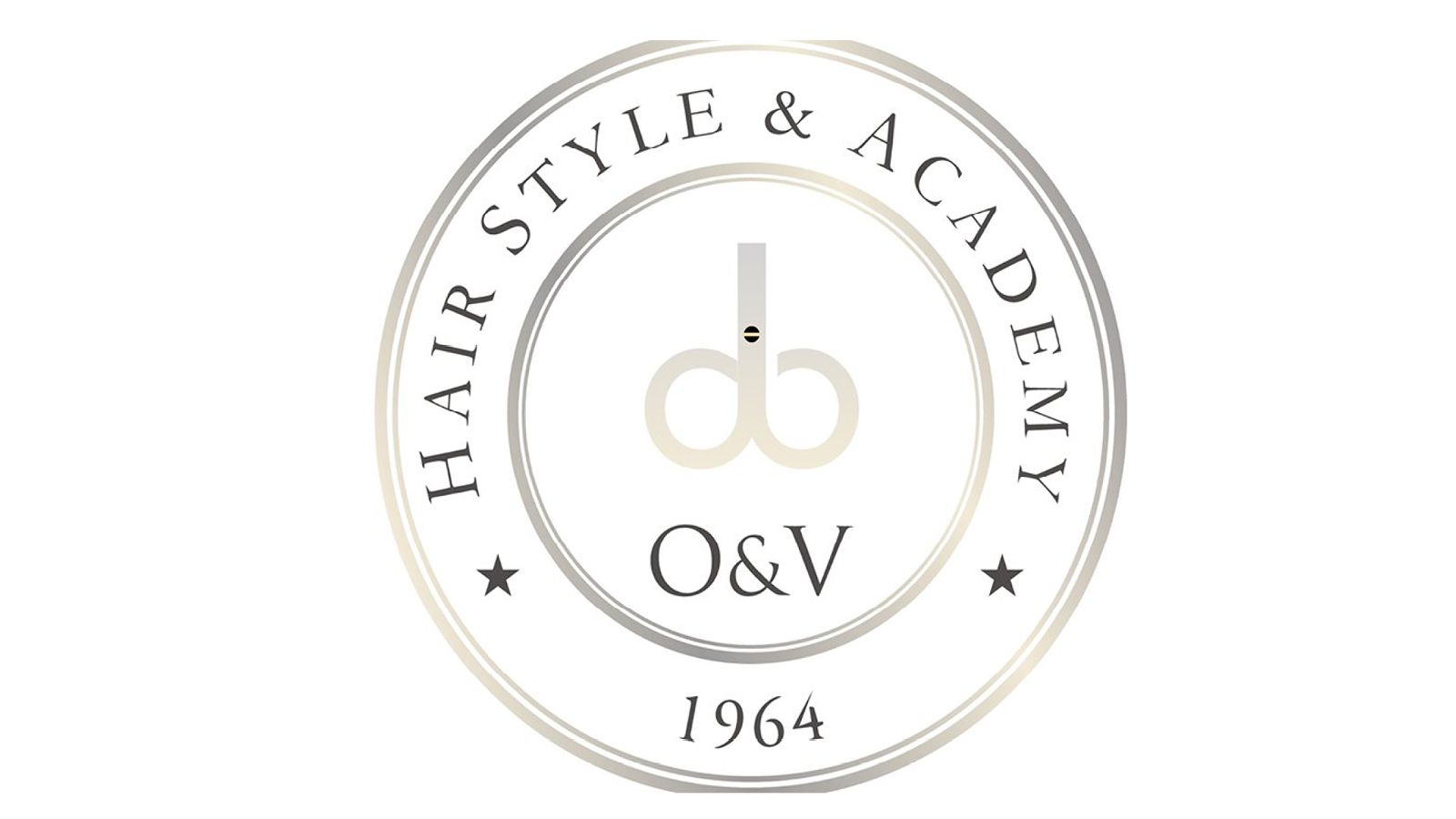 OV Master Hair Design
Hair Care Art reaching its peak in "OV Master Hair Design"
"OV Master Hair Design", with hair, make-up and personal care services, creates the latest trends with innovative applications.You will feel the sense of beauty diffusing into your soulinitially starting from your hair during a peaceful breakresting comfortably after an intense day. Please make sure to stop by "OV Master Hair Design" to feel this unique hair care experience.