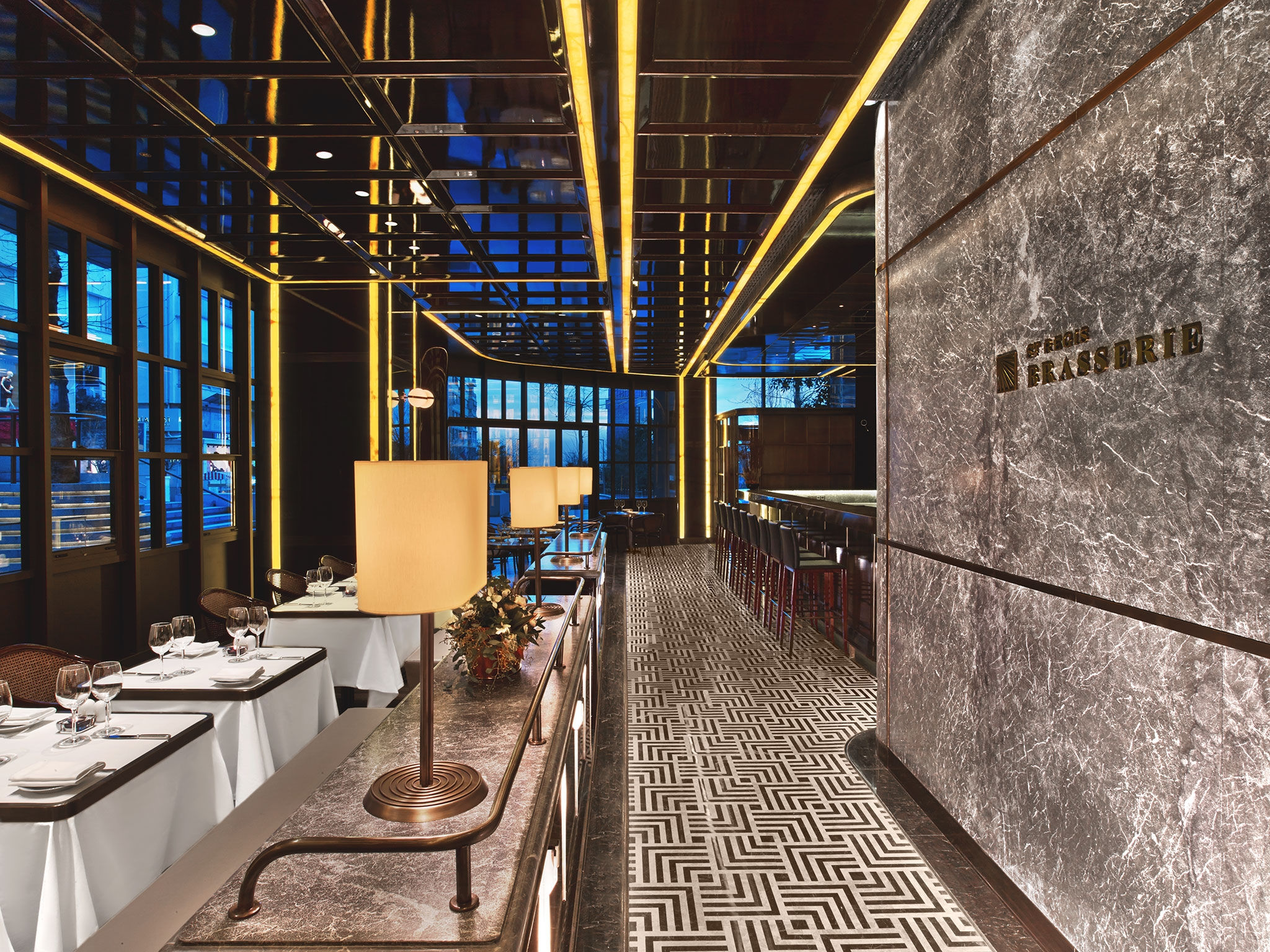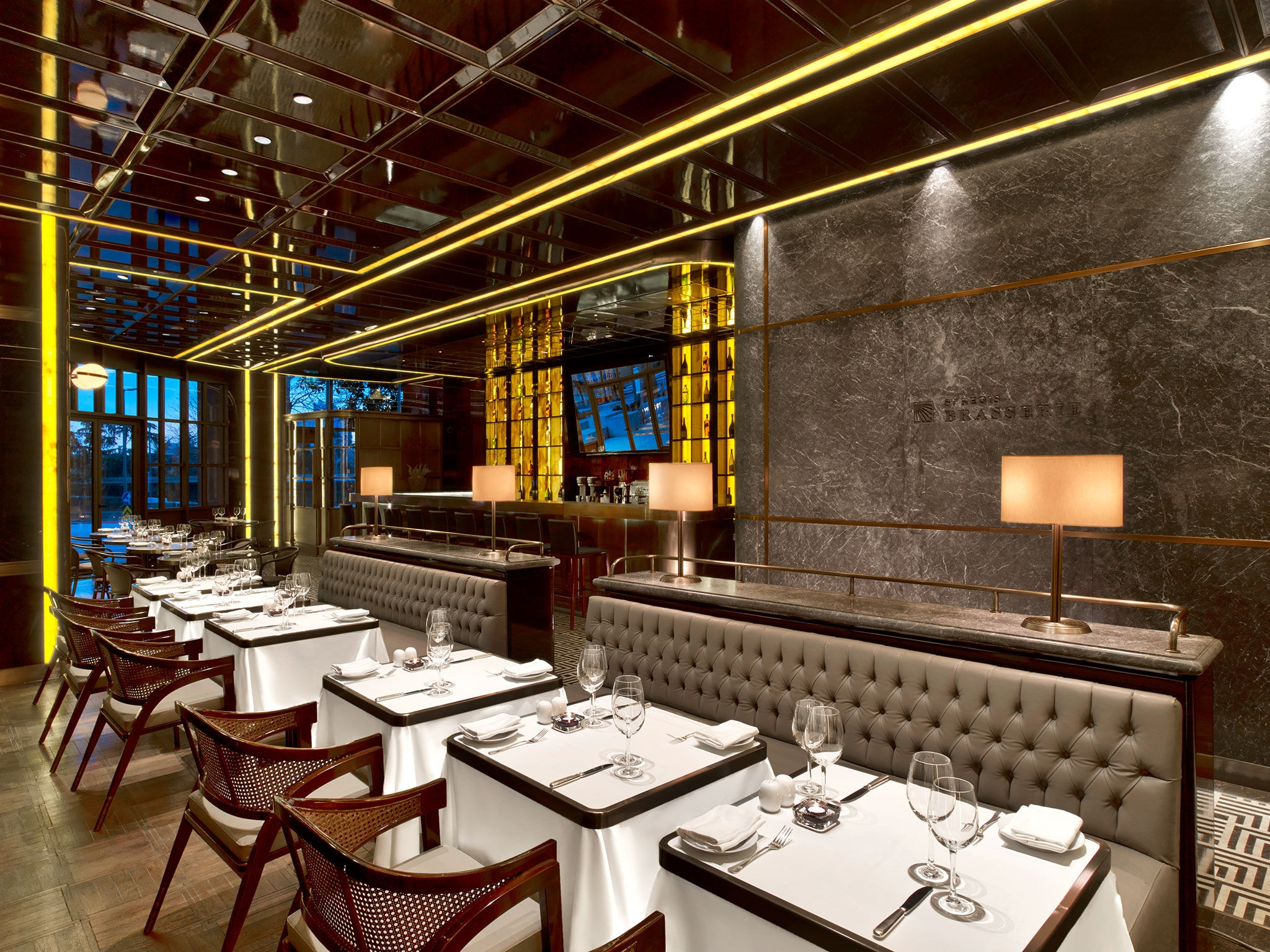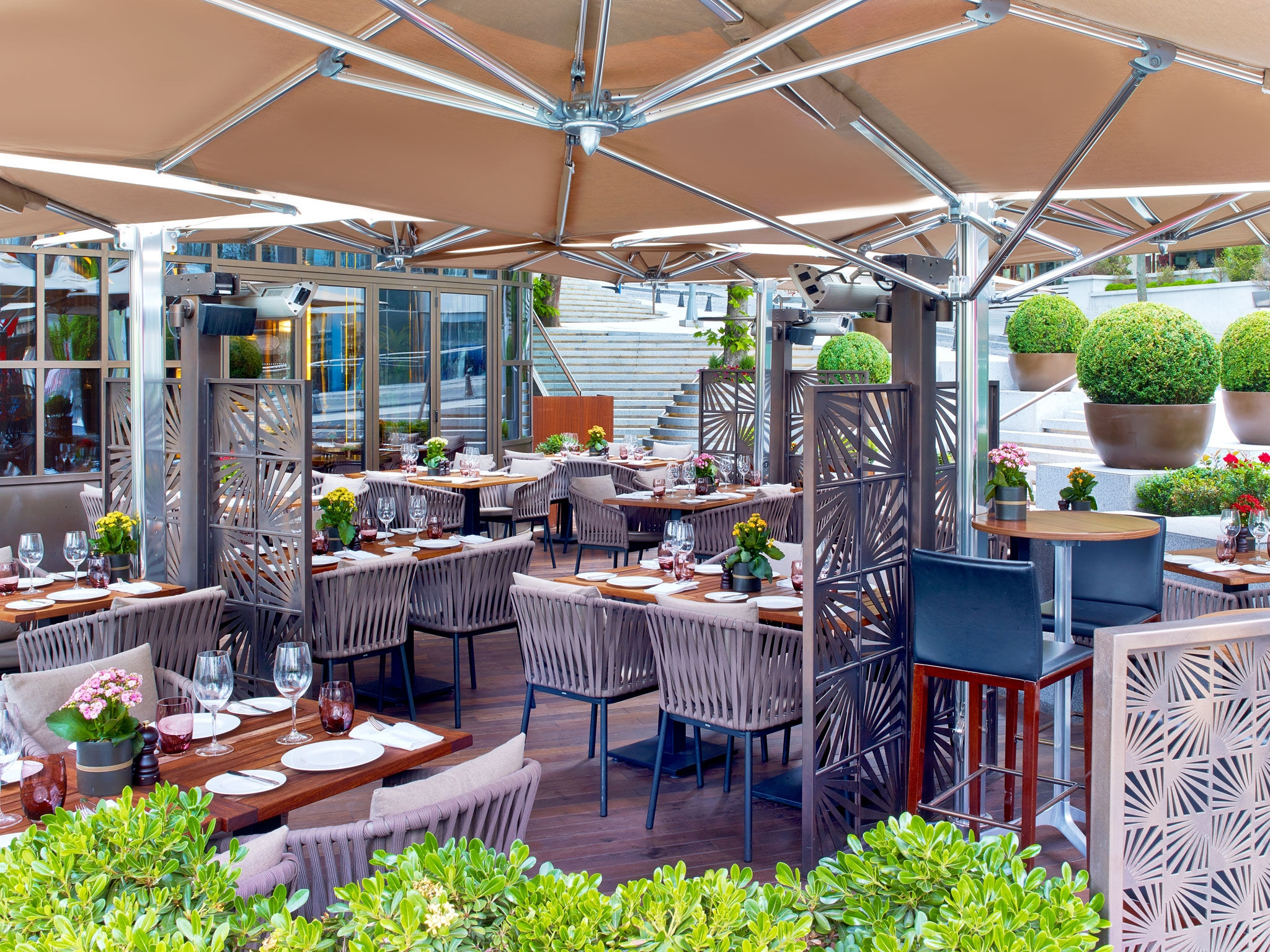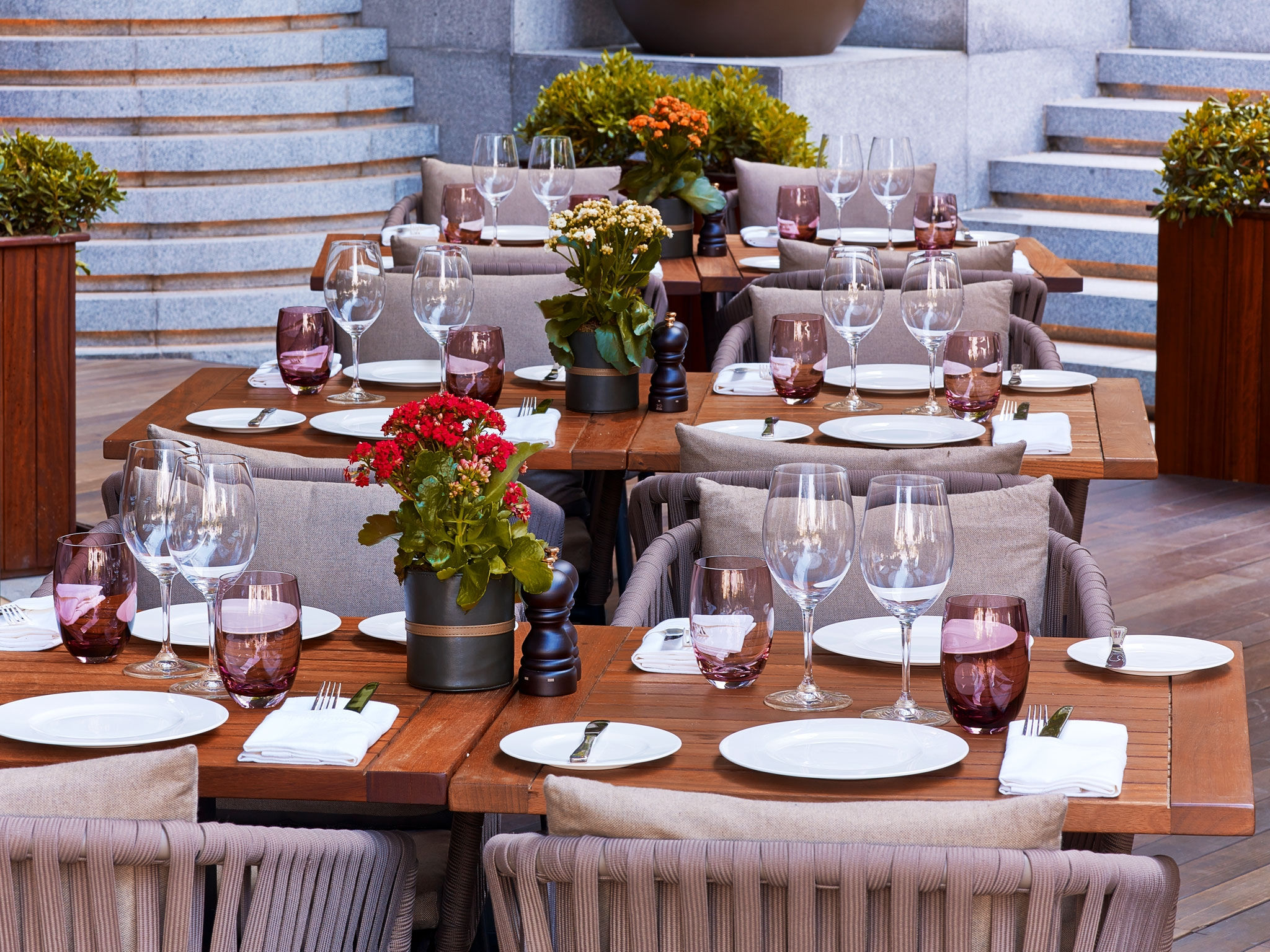 The St. Regis Brasserie is an all-occasion dining venue that offers contemporary French cuisine with a local twist, curated by the hotel's Executive Chef Özgür Üstün. Designed by Emre Arolat Architects and located at the intersection of Abdi İpekçi and Mim Kemal Öke Street, the restaurant attracts local connoisseurs, businessmen, socialites and Nişantaşı visitors to its relaxed yet elegant setting. Sommeliers are on hand to complement guests' dishes with excellent vintage wines and the finest champagne.
Seating up to 51 indoors and 50 outdoors on the patio, St. Regis Brasserie brings the destination dining to a new level, with personalized service and culinary excellence.
Signature dishes and drinks
St. Regis Brasserie highlights trendy Turkish and Parisian brasserie-influenced cuisine. The menu, an elegant mélange of flavor and spice combinations responds to the demand for freshness and balanced nutrition while exploring the mood of today's guest.
Simplicity, authentic recipes, a selection of the finest ingredients and innovative presentation ensures creativity and European diversity is reinterpreted by avant-garde of chefs.
Setting
Parisian style, with bar area, open kitchen and terrace
Hours of operation
Daily 6:30 A.M. – 1:00 A.M.